Tel: +86 371-67991755
Fax: +86 371-67993277
Sales direct: +86 15838331071
E-mail:sales@battemachinery.com
http://www.extrusionpump.com
24h services
Current position:
Batte
> About Batte > Culture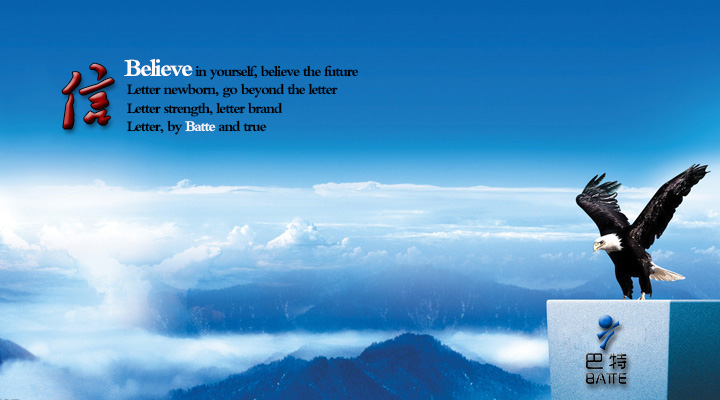 The melt pump to create a foothold in China for centuries Bart
Sharing success with our customers and employees to create value for shareholders of common development and social progress
With military-like discipline strict corporate governance motherly warmth to treat employees
A good tough fight team, a warm and reliable family, a personnel training school core values: Outlook on Development along the tide; the business concept to industry serve the country; the image of both the profit outlook handouts; tree cost-conscious management concept, a century-old business concept.
The spirit of enterprise:
First, the pioneers, the courage to reform mental challenges;
Second, perseverance and dedication, spirit of hard work assiduously;
Third, perseverance, indomitable fighting spirit;
Fourth, Angie ground line, the pioneering spirit of continuous learning;
Fifth, the talent, professionalism and emphasis on technology;
Six rigorous system, pay close attention to the management of pragmatism;
Seven, justice and benefit both, contribute to the community spirit of glory;
Eight, respect for science, never complacent spirit of innovation;
Nine, the flow moving, advancing with the spirit of the times;
Ten, inclusive, be tolerant to diversity and inclusive spirit;
XI, seeking the same sum, unite solidarity;
Twelve, explore life, the pursuit of an ideal spiritual cause.
Discipline spiritual leader; sound management style; strong entrepreneurial passion; open career mind; continuous learning attitude; team management style; cautious and pragmatic quality; pursuit of innovation and pioneering.